Destiny 2 players have been gearing up for another big expansion to the game and while Bungie first wanted to announce it on Thursday during a livestream, some data miners found the following image inside the game's files: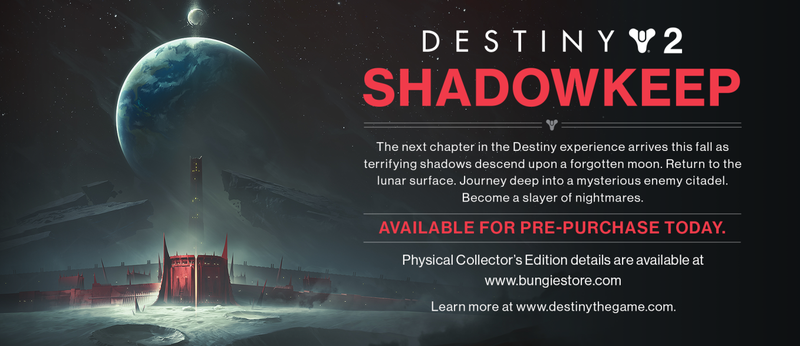 It has been confirmed to be in the game's data files so it's more or less certain that this will be the next expansion. We'll be returning to the moon for this adventure and it's a good thing too since the area has not been explored yet in the sequel. I need to know where all the wizards come from.
We'll have to wait until Thursday's stream to find out what will be in the expansion, but we now know what it will be. The Thursday stream will still be interesting, I think, considering this is Bungie's first expansion after they left Activision and essentially went indie. We'll get to see what they can do now that the shackles have been removed and I have a sneaking suspicion that we have yet to see the end of Destiny 2 for quite a while still.