Hello friends and foes alike. Where did all these darn video games come from? We've officially entered the silly season and most of the team right now is tied up in review games. We'll be playing games until our eyes pop out until the end of the year and, hell, there are a lot worse fates than that. Just make sure you're reading our reviews and make the long nights and internal struggles coming up with scores worth it.
Weekly wrap up!
We got a whole gaggle of reviews this week and I'm afraid this is just going to be the start. I looked at the fantastically beautiful Children of Morta, Tim used the Force in Star Wars Pinball, Paul punched some anime people in Daemon X Machina, Dawid played around in the dirt in WRC 8, Zain puffed the magic dragon again in the Spyro Reignited Trilogy and Abigail did some hocus pocus in The Sims 4 Realm of Magic Game Pack.
For features this week, our Burning Question asked which game you think is the prettiest and I see you jokers down there saying stuff like Tetris and Minecraft. Garth also did a really fun list of five things that don't make sense in games as well as a feature on why World of Warcraft is fun because of the change of pace.
Comment of the week!
Our comment of the week comes from Yahtzee in the baffling news post that says Sony wants you to refer to the X button as cross:
Some of you might not know, but I'm a native Afrikaans speaker. Sirkel, driehoekie, vierkant and kruisie. That's what I grew up with and yes, that is indeed the truth.
The winner!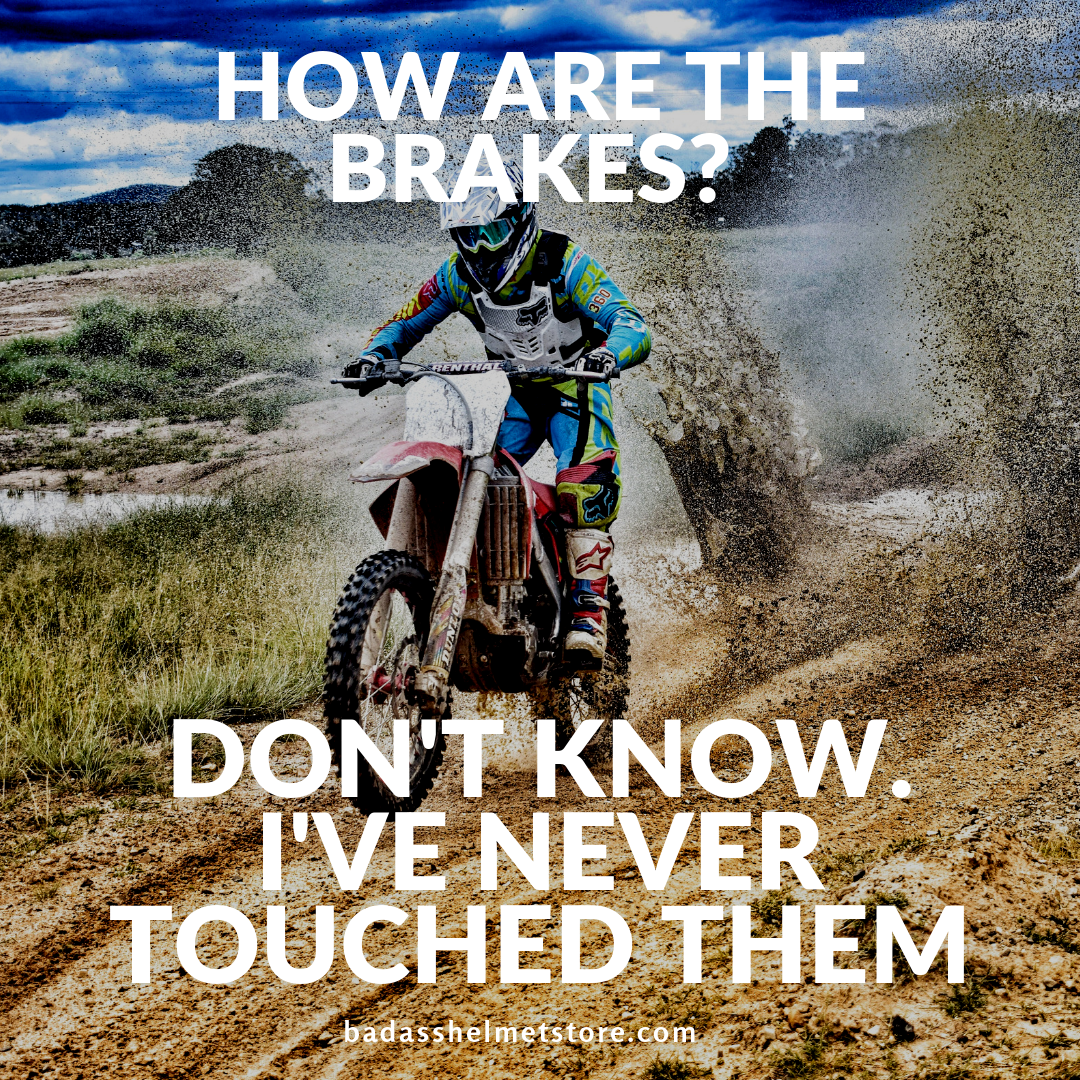 It was time to rev it up again this week and we had two copies MXGP 2019 to give away. Our winners had a close finish, but here they are:
Quintin du Toit
Chris Coombs
Congratulations to these lads for winning this week's prize! We'll be in contact with you soon to get your prizes to you. Don't eat too much dirt now.
Thanks to Gamefinity for sponsoring this week's prize!
What's happening this weekend?
If you're ever wondering what the SA Gamer crew does on weekends, wonder no more! Here's a little breakdown of how we'll be spending our weekends:
Dawid: I'm knee-deep in 1700s political turmoil in Greedfall. I expect all my time to be dedicated to that most of the weekend as I patiently wait for the Rugby World Cup to arrive next week. [Next week is going to be a hoot on here, I'm sure. Also, 1700s political turmoil actually sounds preferable to our current political turmoil. At least the 1700s didn't have Twitter.]
Garth: I have a lovely weekend full of review games, a Birthday party and I think I am going to get stuck into reading my book, because reading about people who get magical powers from tiny bits of ingested metal is absolutely amazing. When are they making a game about Brandon Sanderson's Mistborn? COME ON. [It's nice to look at paper once in a while instead of having light burn your retinas for hours at a time. Also, I swallowed a piece of copper tubing, are the powers coming soon?]
Charlie: This is the last weekend before the Rugby World Cup. So I won't make Marko's life living hell by mentioning rugby today… oh wait… I'm writing exam next week, so most of my weekend will be spent with my nose buried in the books, but I will take some breaks with a few stints of Mario Kart or Beat Saber, my two favourite games at the moment. [The most important thing is that my feelings are at least being considered. I'd pay good money to see you dancing around your room like a disco Jedi.]
Zain: Quite a busy weekend for me, I'll be kicking it off with a review game I'm trying to finish up for next week, LEGO Jurassic World and then jumping into Monster Hunter World Iceborne. Also watching a new anime called Fire Force and meeting up with friends coming up from Cape Town for Comic-Con. Oh, also getting blood tests done tomorrow, "so looking forward to that". [I'm paying one of the nurses to get me a sample of that blood so that I can create an army of clones that are the nicest people in the world.]
Tim: Like a lot of the team I am heavily into reviewing games at the moment so that will be taking up a large part of the weekend. However, my brother is around and I'm spending loads of time with the family and enjoying some football too. It's gonna be a great combination of rest and relaxation and I'm really looking forward to it. [Tim somehow keeps things so upbeat and well-rounded, just like a football. Wait what was I talking about again?]
Marko: I've got reviews this week, just like everyone else, and I might as well say that it's Borderlands 3 since there are no embargoes or anything. There's going to be a lot of looting and shooting in my future. Since I'm contractually obligated to finish it, I don't think my other horde of games will get much attention this weekend.
With that, another week has passed us. Hope all of you out there are gaming your little hearts out and make sure to pop in to see all our scores for the plethora of games coming out until the end of the year.